Spanish Tutor
Hertfordshire
¡Bienvenido to www.SpanishWithSam.co.uk!
About me
My name is Samantha Rogers, I am a qualified Spanish tutor of 'Spanish as a foreign language' and dedicated to provide one-to-one, couples and small group Spanish tuition in Hertfordshire.
I graduated with a BA (Hons) in Modern Languages and Literature, specialising in Spanish and French and subsequently spent time living and working in Spain teaching English as a foreign language, only to return to the UK and begin teaching Spanish in 2000. Since then I have been teaching both in a further education college and privately at a variety of levels to people from all walks of life of different ages and with varying reasons for learning Spanish: from wanting to communicate in South America on a Gap Year to retiring in a Spanish speaking country and wanting to integrate into the community.
Why learn Spanish with a Spanish Tutor?
Student-centred lessons
My lessons are entirely student-centred. No matter what your level is, I work with you all the way to help you to achieve your goals at your pace. Whether you are a beginner or advanced student, after assessing your level, I will, together with you, determine your priorities and customise my teaching according to your needs and wishes. I offer:
General/Holiday Spanish

Spanish for kids

Refresher lessons to bridge the gap between GCSE and A-Level

Preparation for Spanish Exams (DELE, GCSE, A-Level or degree level)

Conversational Spanish
Flexibility
My lessons are flexible and delivered at a time and place that suits you. I appreciate that one of the advantages of having a tutor is that you are not fixed to a specific time each week (perfect for shiftwork or irregular work hours) and I will endeavour to accommodate this as much as possible.
Fee
I charge £27 per hour for lessons which take place in my home, however charge a little extra if I travel to your home, (usually up to £5), but that's negotiable depending on the distance involved. Obviously the price will vary for couples/small groups depending on numbers. I try to be as fair as possible and please don't hesitate to contact me to discuss.
Why learn Spanish with me?
I am passionate about Spain and love speaking and teaching Spanish. It's a lively, fun and colourful language and I try to ensure that my lessons reflect this. I believe that in order to be successful at learning something, you need to enjoy it and I think that my informal relaxed approach makes this possible.
If you would like further information regarding your particular circumstances, please contact me either by phone or e-mail.
¡Hasta pronto!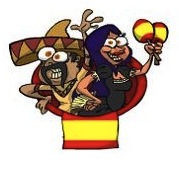 Did you know?
Over 400 millio
n
people in the world
speak Spanish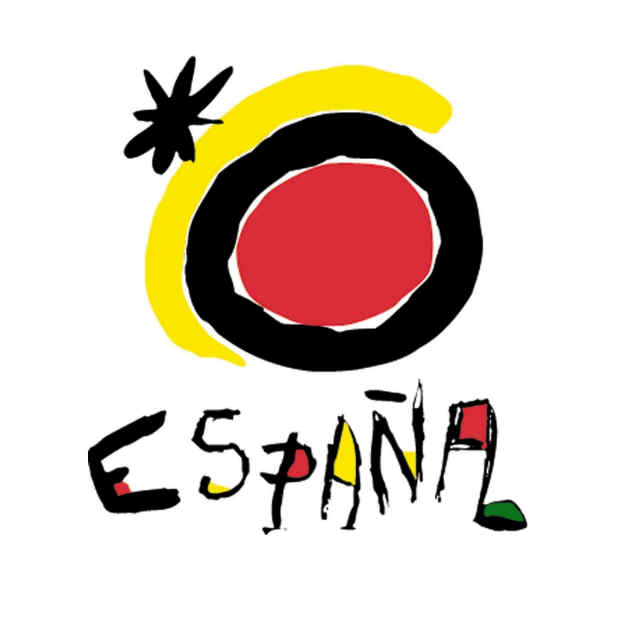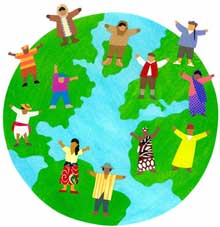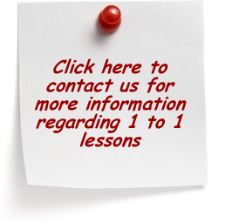 19 Wilstone Drive

ST ALBANS

Herts

AL4 9TT